Yep.
-- but, my husband did ...
So, anyway, this is a knit lace with a print that will work quite nicely as a shrug for most of my dresses. I will probably use the pattern I've used before -
here
and
here
- or I might use a different pattern.
I know, for a fabric fast, this is what is called cheating ...
Meanwhile, I finished the pillowcases - fabric featured
here
. There are three regular pillowcases and two to fit a 15-inch square pillow:
My next project will be the Margo Handbag from Lazy Girl Designs -
here
.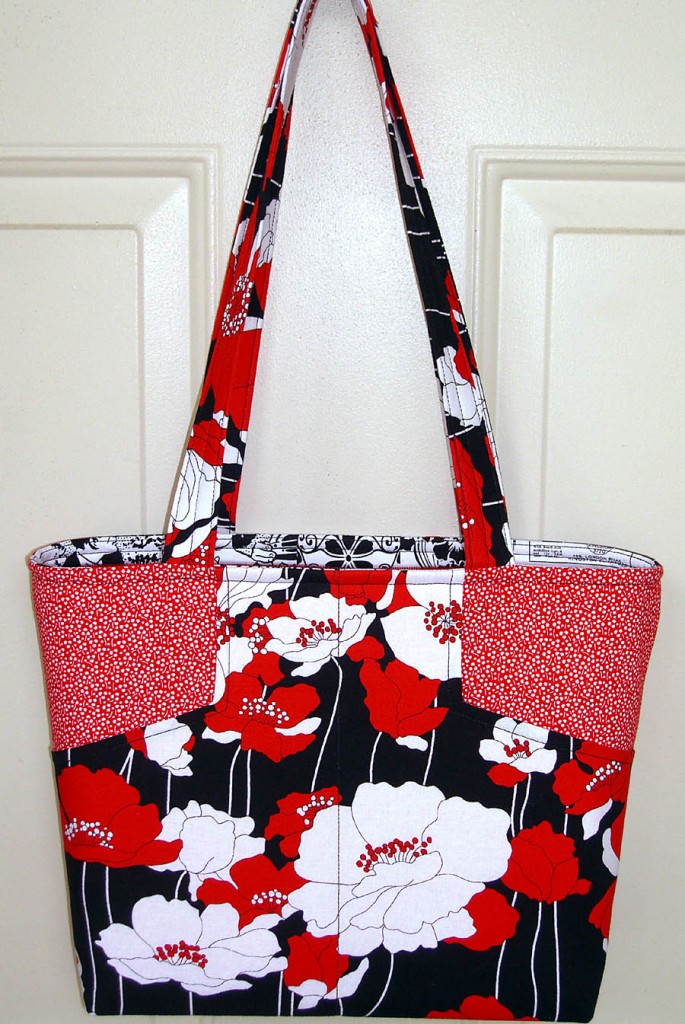 This purse is designed with no pocket on the back, but I plan to modify the back to have pockets.
I plan to start by making actual pattern pieces, as I did for the Runaround Bag -
here
. I will try to remember to take pictures of the process.